Collaborative Writing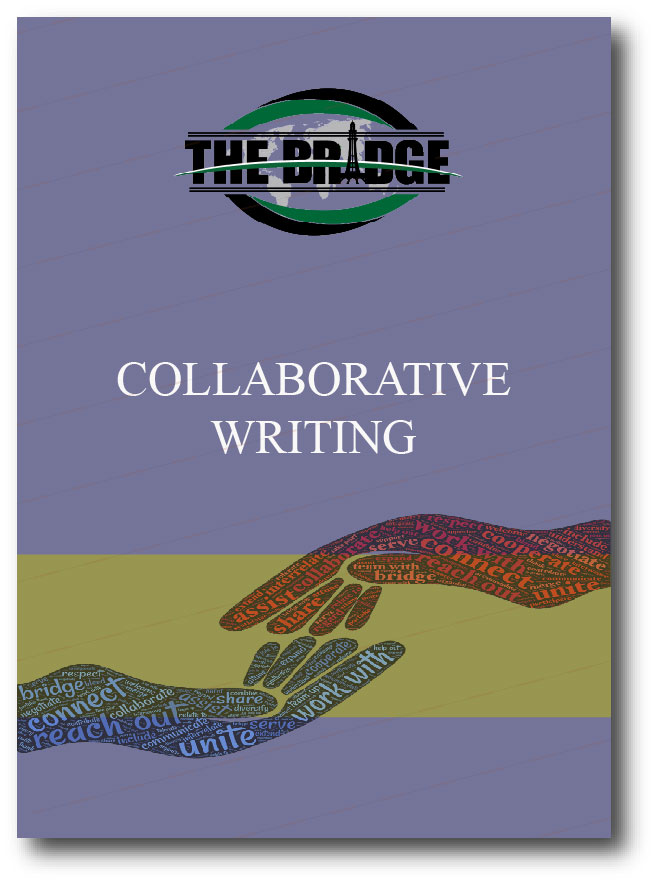 Some Silences are Heard Louder than Words ! by Dirha Qazi
"And finally I'd like to thank all those people and especially my close friends from my semester abroad, who stayed neutral when I was ridiculed for my religion. I wouldn't be this strong and reassured of myself today had I not been made to re-think of my value the other day" The resounding claps reverberated in my ears till I took the last step out of the auditorium as soon as I left the podium at the main hall.
All my life I had been horrified of physical assault or molestation. Nothing in my view could demoralize and scare me as much as being physically abused. Watching shows based on domestic violence and scrolling social media inundated with grim cases all around, I wanted to enclose myself in one place without having to move for study or any job, which was practically impossible! And this was the case only till 12th February, 2010, when I faced racial abuse...
Read More
Comment(s) 8
Collaborative Writing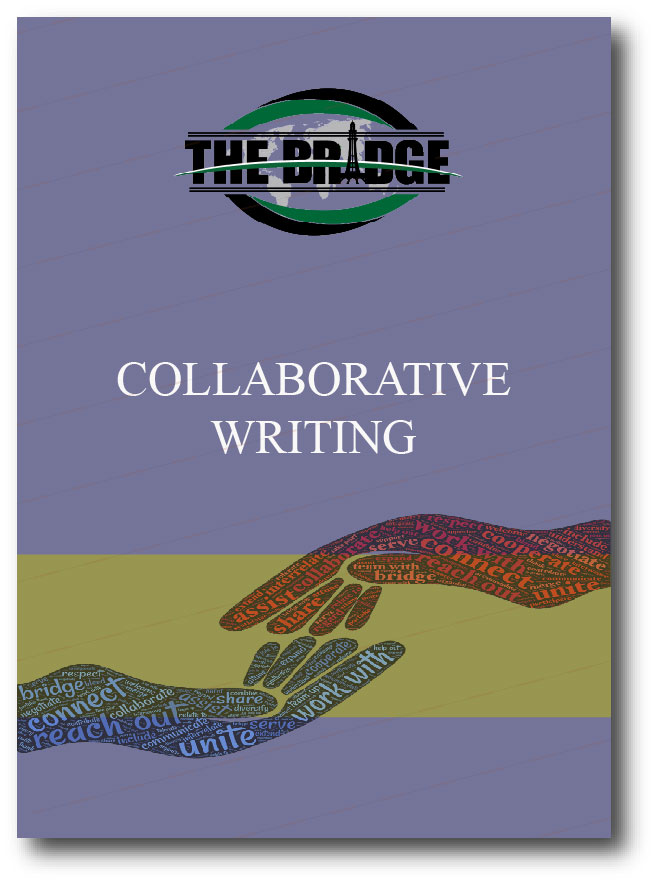 The cheerful sound of my girls rang in my ears as I kept my eyes on the road. The breeze outside was invading the car from dancing fields. The sun was shining brightly.
"Hello, Mister!" A joyful voice came from behind me. I turned around to see my little daughter Nova half outside the window waving to the loading van coming behind.
"Nova! Get inside the car right now!" I exclaimed louder than expected.
"But mom!"
"Leah, can you keep an eye on your sister?" I looked for the other girl from the back mirror, only to find her head out of the window behind me. Nova giggled at the sight. I gave a defeating smile. "Just be careful you guys."
"We will." beamed Leah.
The decision is right. This place will be safe for my girls. No one can find us here. The people here don't know us. We'll be a family again. Just us three, I kept reminding myself.
We got to our new house soon. We, three ladies, stood before it taking in the first look of the house as the men from the loading van started to unload our stuff. I was thinking of a good first impression word for the sight in front of me but Nova beat me.
"That's old.."
Leah laughed and ran towards it. They both ran trying to inspect all corners of it.
But that's home… A thought ran in my mind.
The next few days were hard. For me. Every inch of the house was supposed to be dusted and cleaned. Although the girls helped, they took a good time exploring the place and the ground. Leah also went to the local school over there. Nova would wander around waiting for her sister to come back. It is okay for a few hours, but she would get bored pretty soon. The four year old would bring me little flowers in the morning as I work, which would turn to questions and exclamations in the afternoon. Every new day she would claim to see a new creature. Yes, that girl is a handful. I have closed more doors than I opened. However, I would not forget that day. The day it all happened...
Read More
Comment(s) 7