Selected Story - August, 2021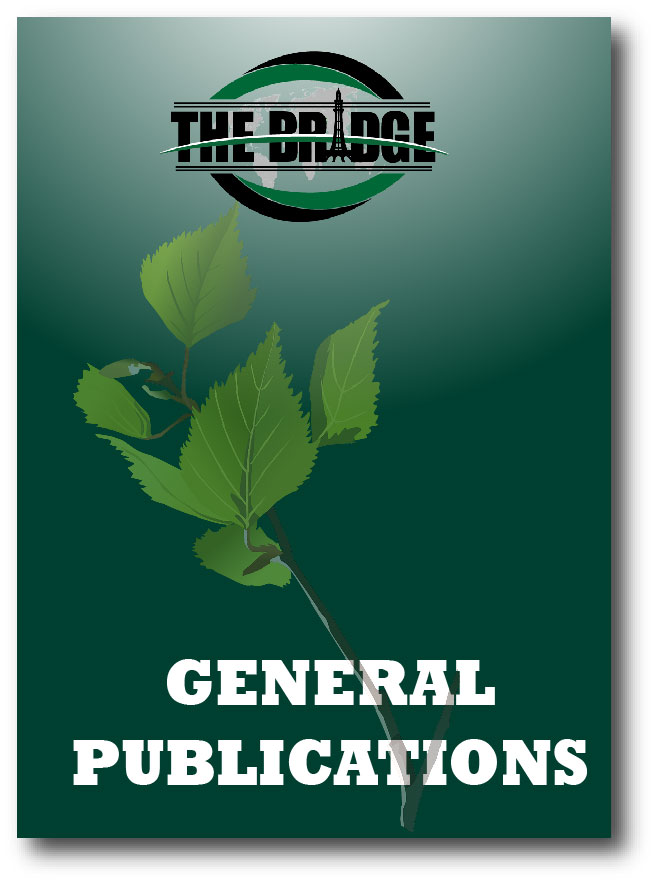 It was raining heavily on a December afternoon when she went to bed for a nap. After sometime, she got up and being a true lover of nature, she was quite pleased to see the fascinating weather as she rolled the curtains up. She could see the freezing rain-drops on the swing in the back yard and the dark clouds covering the sky. She could feel every piece of delight that the cheerful weather was blessing her at that moment. Practical life teaches everyone, a lot of lessons. Being a professional lady, she was always busy doing her official work but always remembered her past that reflected everything back to her mind...
Read More
Comment(s) 3
Selected Story - June, 2021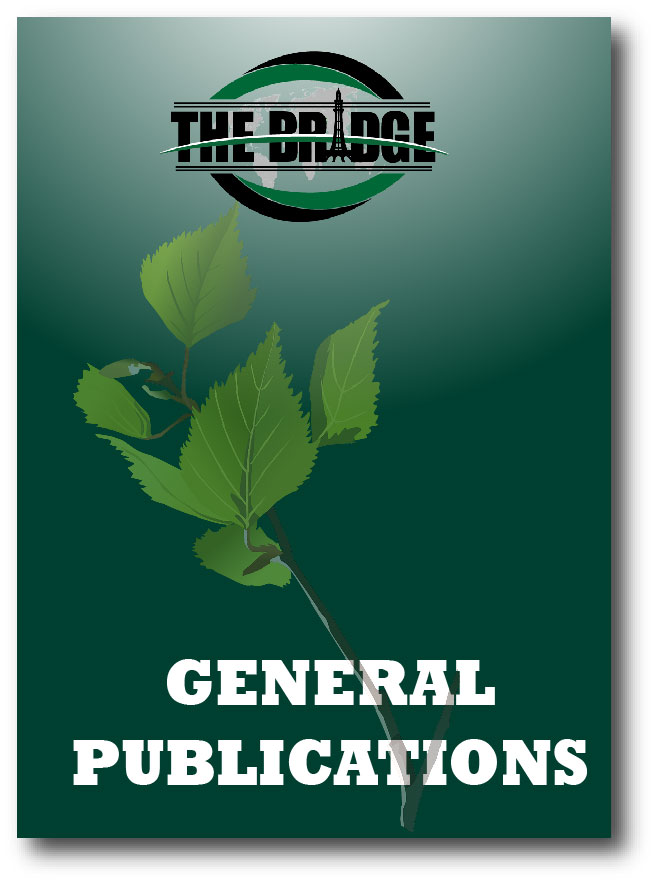 There in the woods in the suburbs of Milan of ancient Rome, laid a village Bendela by the Lake Alserio; miles away from the chaos of battles that had engulfed its civilization in the twelfth century. Mann Lorenz, a renowned blacksmith of state legions, lived there with his wife and two children. He was among the best in making swords and shields in the whole state. A skilled warrior who once escaped death by getting badly injured during the Battle of Legnano; fought between the Holy Roman Empire of Frederick Barbarossa of and the Lombard League, a small coalition of states fighting to retain their freedom. The pride they carried by defeating the royal army matched no parallel.
Lorenz was a respectable figure of the neighbourhood. A kind, courteous, forthcoming wise-headed counselor in helping people to resolve their mutual and personal issues. Then, there was a secret side of his personality; a person who would see the world with an eye of a poet, a critical observer who would feel sensitive to things happening around him. Life was busy revolving around his work, family and friends, that's what a man needs; ample loaf of bread on his dining table to feed himself and his family, a roof to shelter everyone he needs to and a livelihood that enables him to continue doing that!
When Lorenz wasn't working, he would ride deep into the woods, up in the mountains, play his flute for hours and write his poetry, not a word of that diary anyone had ever read; furtively saved in the saddle pockets and transferred into a surreptitious wooden chest in his workshop. This went on until that night...
It was that typical winter night of the chilled blizzard dashing down from the Dolomites' hillocks of Alps. The sky appeared darkened like a newly widowed Astrape; trying to pour down her tears through the silent storm with her dreadful lightening; the goddess falling upon the hundreds-of-meter-high pine trees, tearing them apart in two equal halves like a waste paper - yet the blacksmith was working alone late that night in his armor smithy by the lake; a few miles away from his home, in a quest against time to finish the finest set of swords he was about to consign. His striker had proceeded to his hometown due to his mother's illness, leaving him with no option but to work without an assistant. It was when he heard someone crazily thumbing his forge's iron-gate; initially, mistaken to be the call of hailstorm. As the knocking got desperate, he stopped polishing the sword he was working on…..
Read More
Comment(s) 7
Selected Story - May, 2021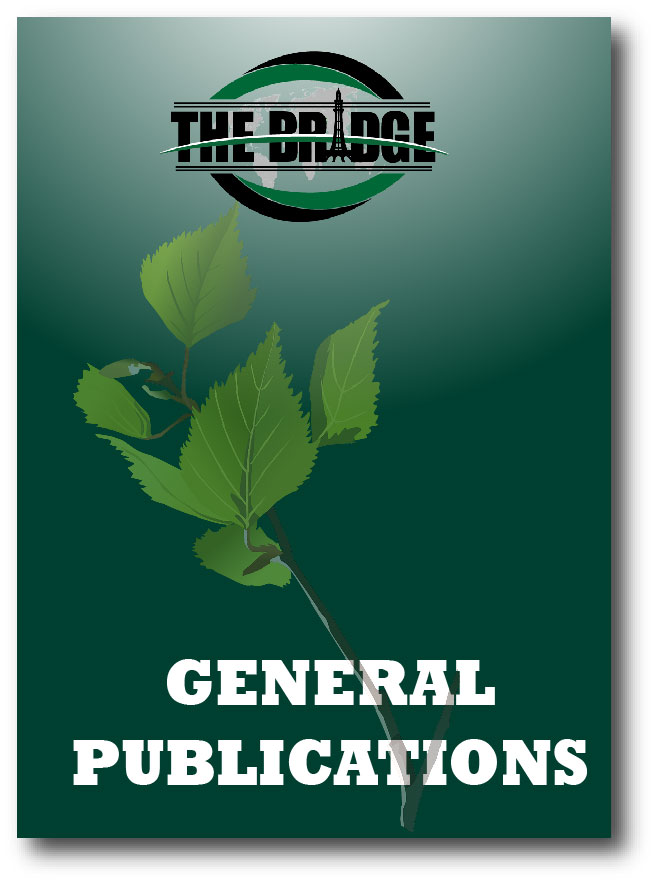 Lockdown is prevailing everywhere, in every corner of the world. Observing the present circumstances in my area, I decided to purchase every article of my own use in one visit to avoid disturbance in my daily busy routine. Following SOPs, I wore my surgical mask, kept a sanitizer in my purse and went out for shopping to a super market nearby. Weather was very pleasant and birds were chirping amidst the blowing wind. Obviously, there was no rush or crowd of people or kids like before, still I could see a few carefree boys playing different games in the ground. A vendor was selling Gol gappay near the roundabout. Within a few minutes, I reached the super market...
Read More
Comment(s) 4
Selected Story - January, 2021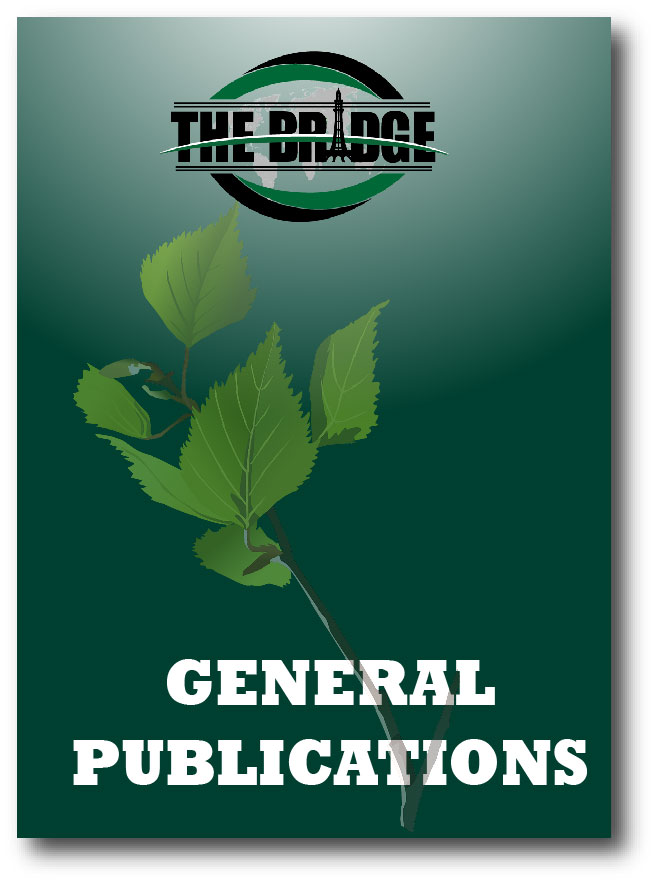 What Makes Life Meaningful in Times of a Virus by Mahnoor Tahir - Pakistan
As he stepped out of his house for the first time in weeks, the scent of fresh grass assailed him. His steps were shadowed by forlorn trees, flanking either side of the road like silent sentinels. He turned the corner, stepping onto the street that had always given him quiet comfort - no idling cars, no gossiping neighbours in sight - but somehow it taunted him that day. The silence haunted him.

In the beginning, he had welcomed the peace. The break from the breakneck pace of life. Dabbling in hobbies he had long forgotten about had felt refreshing and somehow liberating. When weeks turned to months and hope turned to dust, it had stopped being a fresh new adventure. The uncertainty that had felt like a new experience had blossomed with every passing day until it had become the new reality. Now uncertainty was his constant companion.

His quick step brought him to the market soon enough and he stopped at the edge of it, taking in the sight of brightly lit stores empty of patrons. With heavy steps, he walked inside and started gathering items he had been running out of over the course of the previous month...
Read More
Comment(s) 1