Poem Of The Month - October, 2021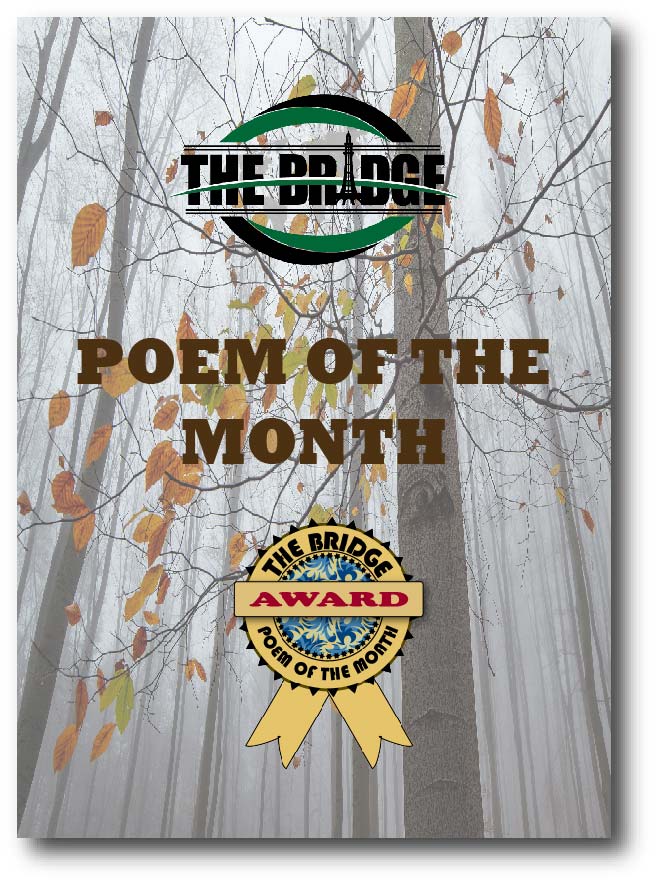 A Walk on the Moon can never be the same! by Anum Khalid - Pakistan
A walk on the moon can never be the same
As a walk on the moon lit earth, where you are not for a moment alone
Even on the darkest of the dark nights
Even when aloneness with its sharp teeth bites
Even when no one is there to hold your hands tight
Even when everything seems not at all right
Moon with all its affection gazes...
Read More
Comment(s) 5
Poem Of The Month - September, 2021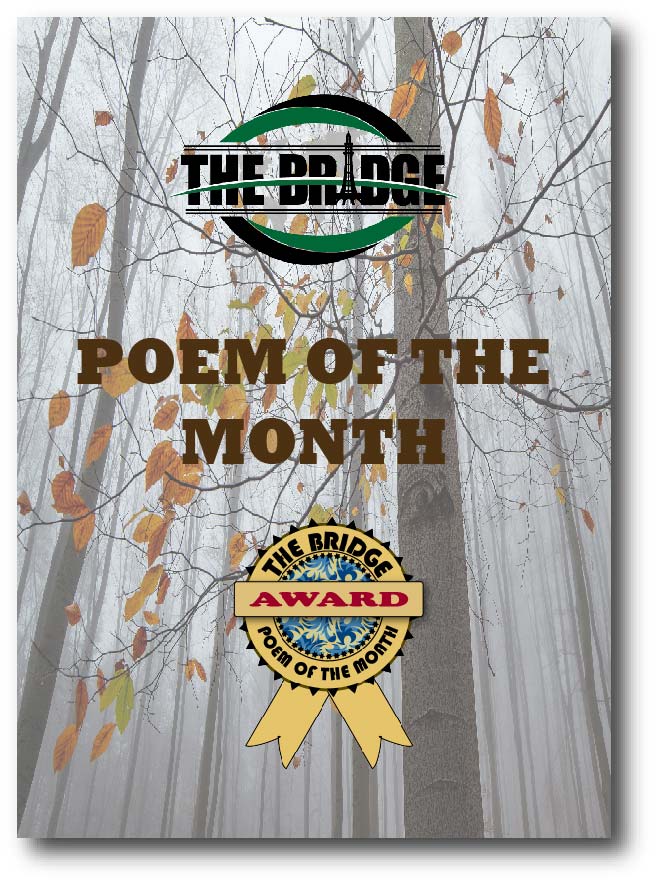 O youthful! O sorrowful days!
Why are you so cruel and callous?
I'm a soft-hearted soul with a pure heart
I live in the abhorring world of my kin
How can your joyous life turn into enmity?
I am the voice of that wingless bird,
Whose tears nobody can see
Whose laughing voices are wandering...
Read More
Comment(s) 3
Poem Of The Month - August, 2021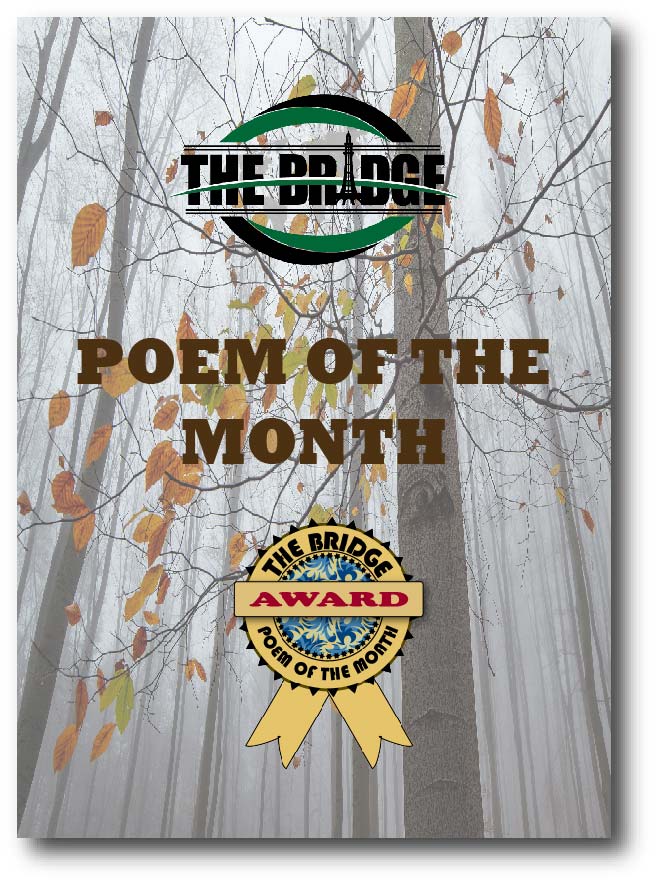 There is no 'the' in the fantasies of nature
Putting an 'ies' in fantasies doesn't cut it either
For Nature in its multifariousness dwarfs human imagination
For human is part of nature, so
Nature's fantasies are compost
Refused, recycled
Inorganic matter suffused with organic, dying and living
Harmonious living without aging is an anti-Nature fantasy
As is an accelerated, break-neck evolutionary speed
For islands drown, continents crash into another
But, only after millennials...
Read More
Comment(s) 5
Poem Of The Month - July, 2021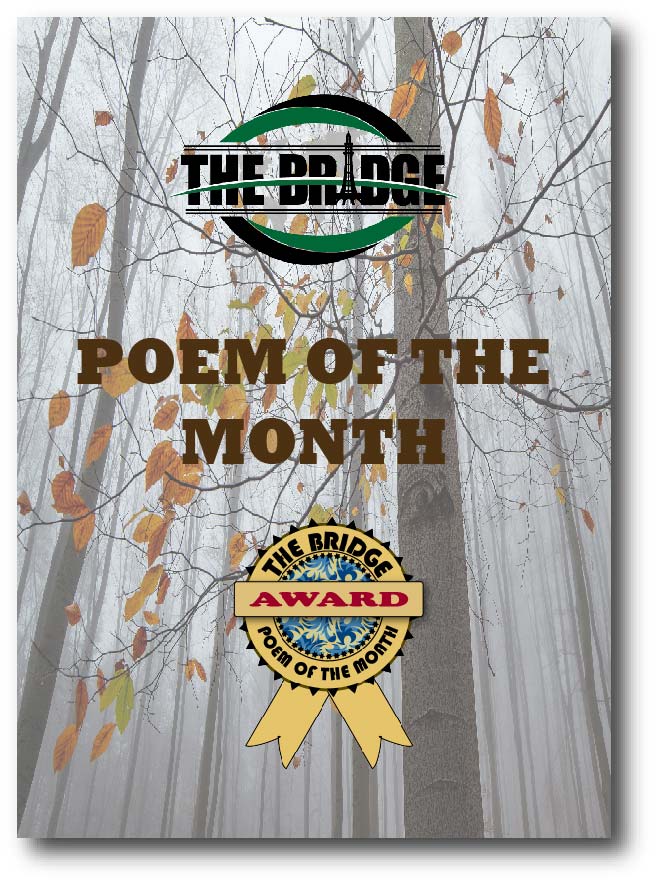 When waited I
To see your face
When stopped the time
My heartbeat's pace
When I became a worthless bum
You did not come…
Read More
Comment(s) 9
Poem Of The Month - June, 2021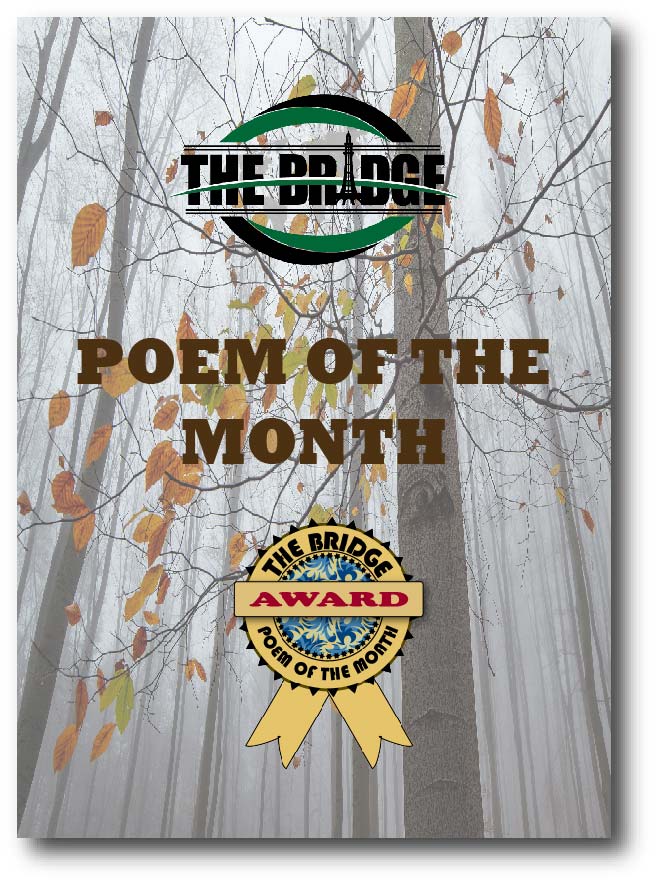 In dreams begin poems,
As both are tenants of the crevice that
make-love in the muffling
in doorways coming and going
in the hours between dawns
Celebrating with full heart what is here,
here on this bridge between
starshine and clay,
surviving in a transparent, ghostly, vividly coloured and easily forgotten
state
but, remembered because the body remembers and the mind dreams of
violence
and, of woven air, running water, evening dew
because life is so much more than the misery in our marrow
and the deferral, the death of things,
of beings
of us - multi-tongued, we live in a canopy of cacophony
hot, flashing visions. Dreams we dare not dream
are the bars to ourselves...
Read More
Comment(s) 1
Poem Of The Month - May, 2021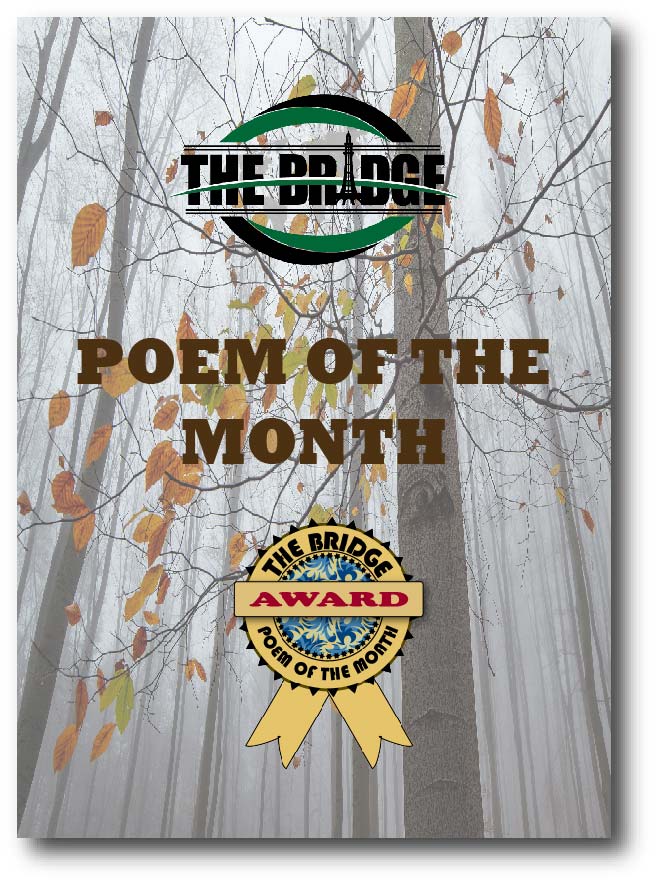 Today it smelled
just like the Air of Naran, as if the mist,
it carried, sublimated right from the valley of Kaghan.
and the soft touch of its twirling wind transported
my spirits in past,
as if Elysian fairies had cast an incantation,
with the purpose to outlast,
my finite existence...
Read More
Comment(s) 9
Poem Of The Month - April, 2021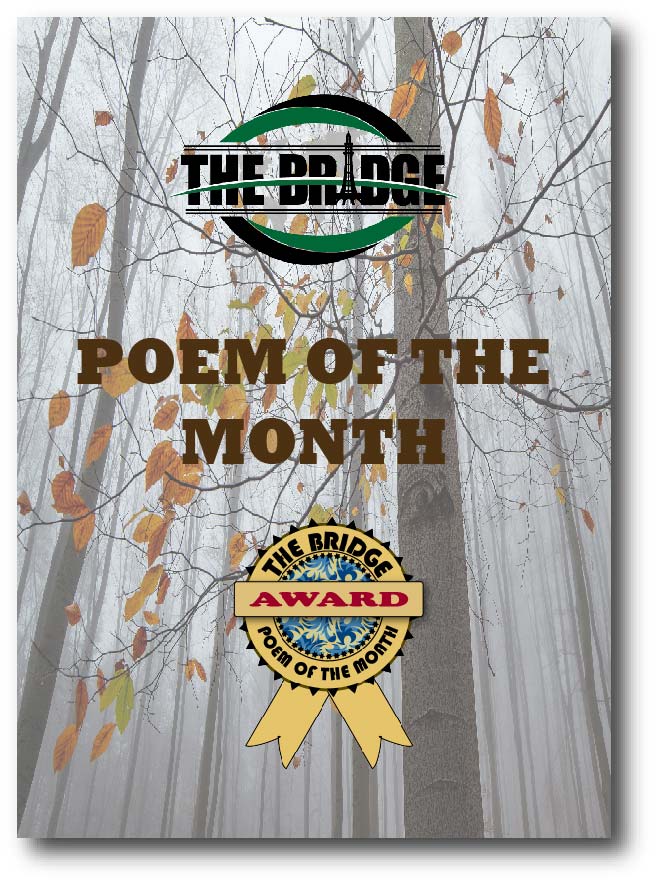 What is faith to me, how do I put it?
Where do I begin? The meaning or it's value to me.
How it's so invisible, but how there's not a place or
A spot, or a sensory experience,
Where my eyes do not see, where my senses do not meet
Where my heart doesn't greet, where the mind doesn't breed
It's Essence...
Read More
Comment(s) 6
Poem Of The Month - March, 2021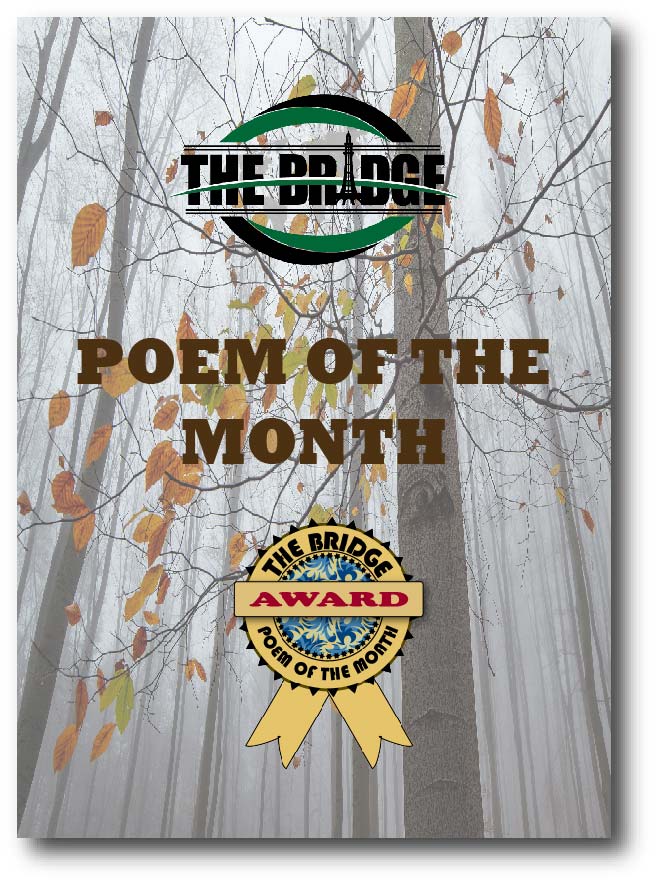 The physicists tell us, 'we don't see color'
and no, they aren't talking about discrimination
but, light...
Read More
Comment(s) 2
Poem Of The Month - February, 2021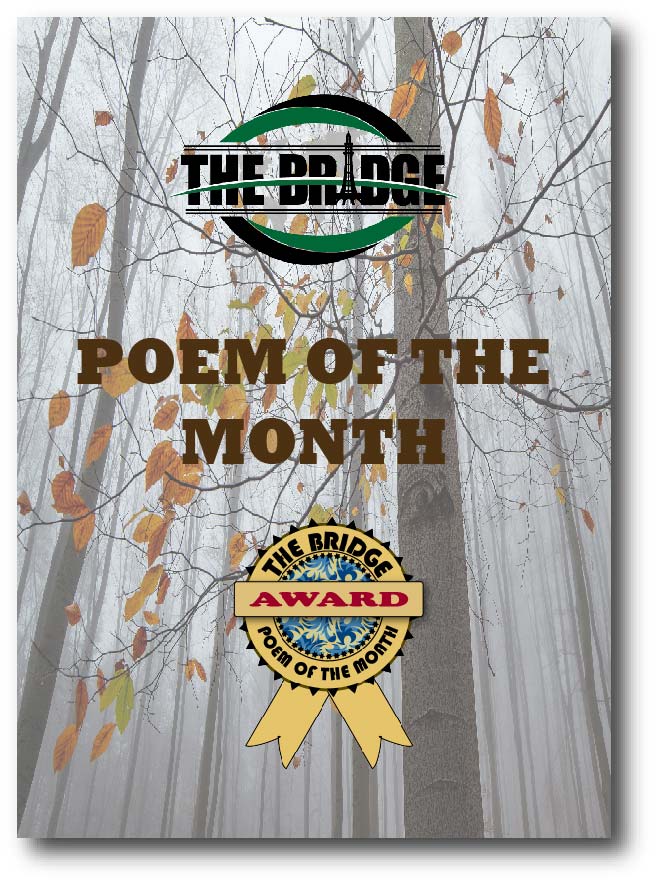 To most out there
Silence may be an absence of noise
A void they crave to fill
With love, life, and laughter.
To me, silence means something else...
Read More
Comment(s) 4
Poem Of The Month - January, 2021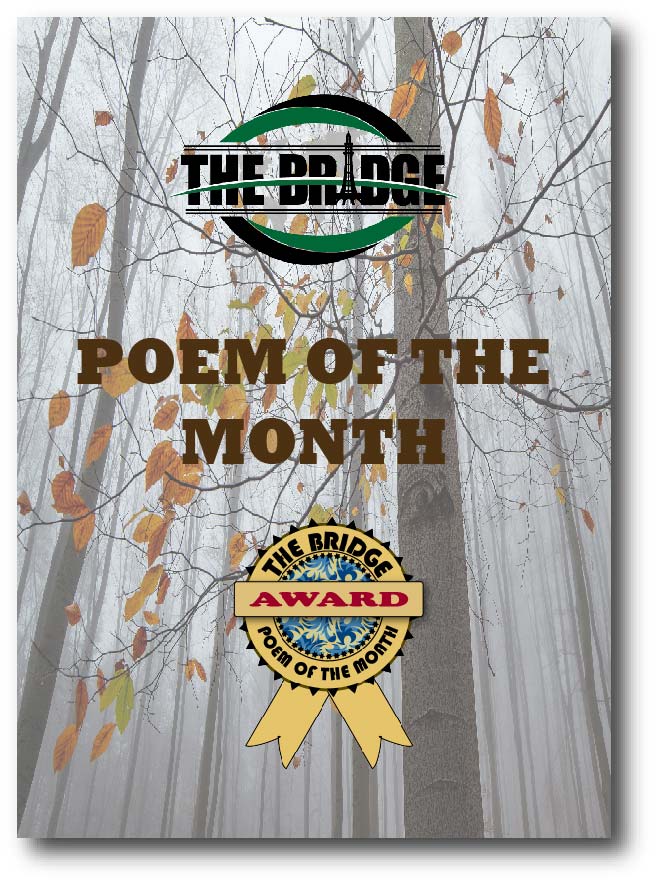 I do not know who
Romanticised
This terrible thing called love.
It sneaks in like a dream
A haze of soft clouds,
An endless meadow,
The sweetest symphony.
It burrows deep within...
Read More
Comment(s) 2