Poem Of The Month - June, 2022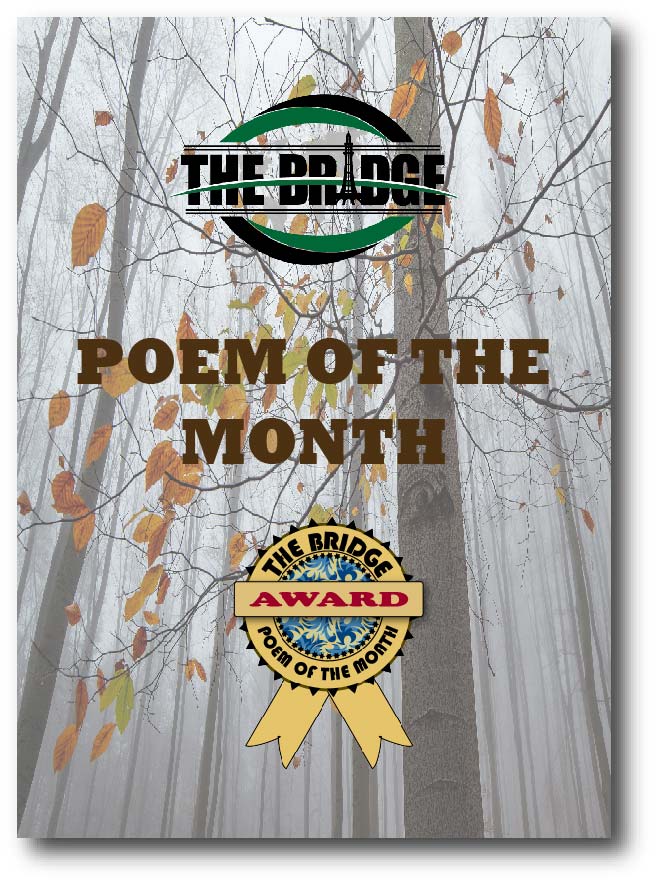 Sprouting leaves, rustle and stir with the wind,
The swishing wind of May.
That comes like gale at night
Leaving without a trace for the day.
Golden streaks flicker, as the wind betrays,
On the water moving statically
The trees bending on the water in obedience for ages...
Read More
Comment(s) 0
Poem Of The Month - May, 2022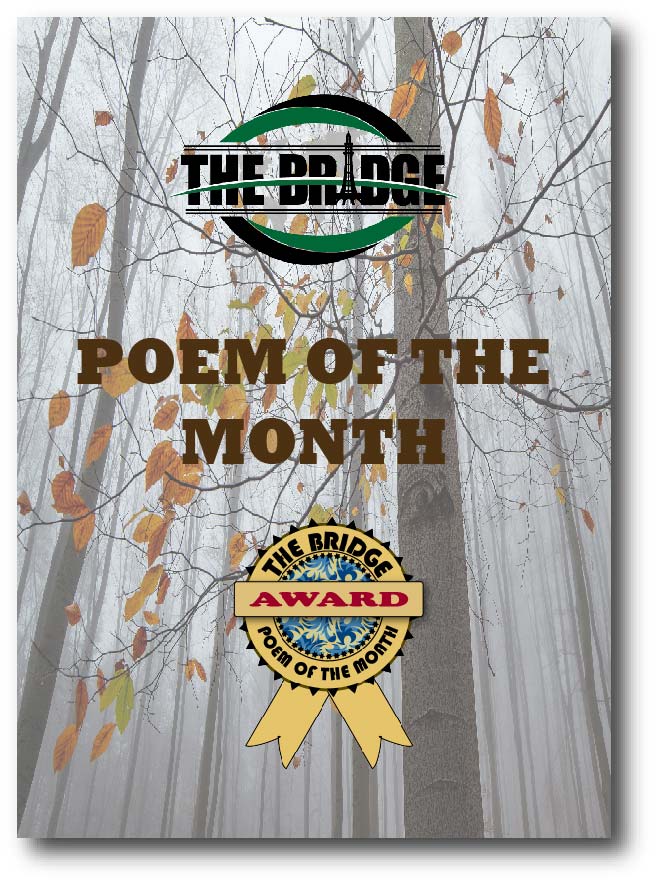 My promise to you
I will stay with you
In the light, in the shadow
In sadness and deep happiness
I will follow your footsteps
I will always be aside
In the light, In the shadow
I will definitely follow...
Read More
Comment(s) 0
Poem Of The Month - April, 2022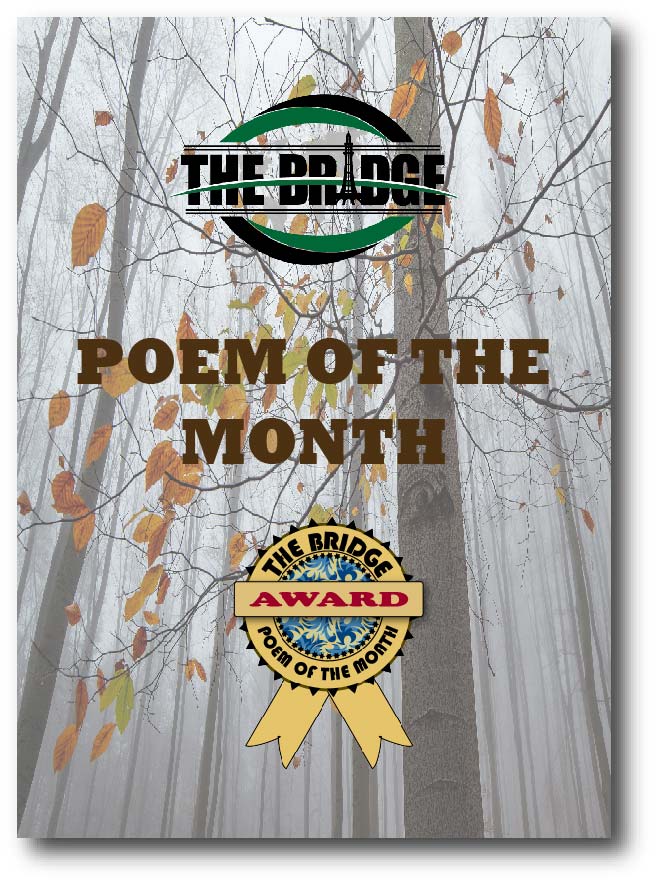 This story I tell you
Is truth, no façade,
In a faraway land,
My encounter with God.
I was rafting a river
With rapids so strong,
When I fell in the water
And then things went wrong...
Read More
Comment(s) 1
Poem Of The Month - March, 2022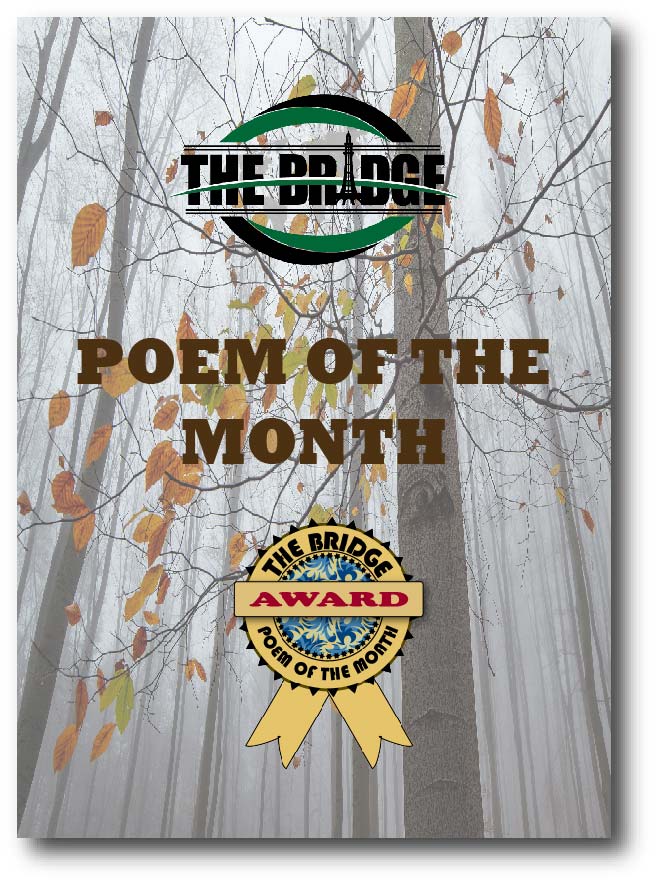 The melody of tiny drops of rain
With its sweet, sagacious sound
Makes the flowers wake up in full bloom.
All embellished with colorful ornaments
On their fascinating faces and figures
Dancing and banging their heads along,
Twining and twinkling, they welcome us in spring...
Read More
Comment(s) 1
Poem Of The Month - February, 2022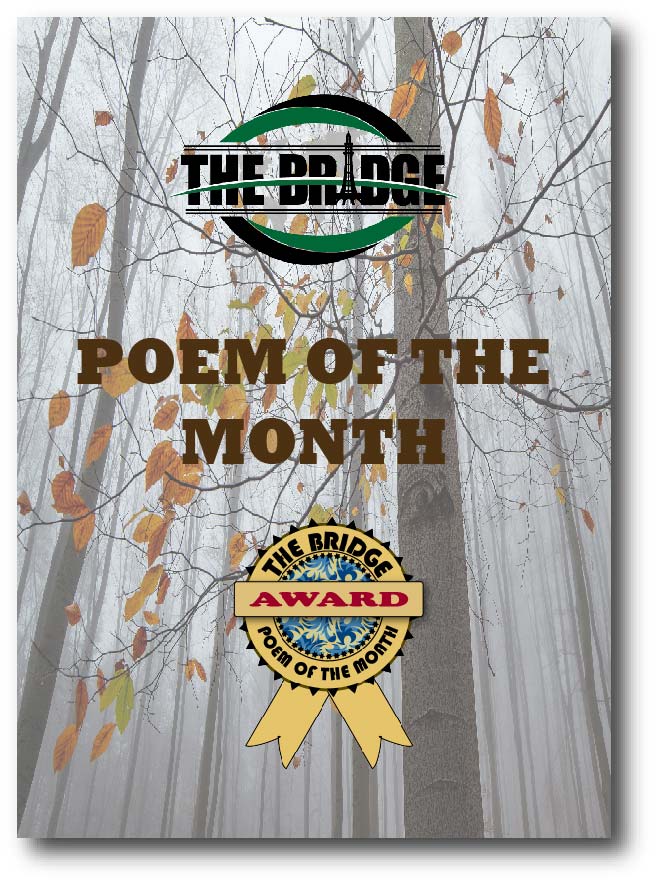 I once climbed a mountain
In a faraway land,
Clad in my armor
With a sword in my hand,
In search of a dragon
Whose legend spread far.
"I know I will find you,
Wherever you are."
Those words I did speak,
As the distance grew long.
Not ready to tire
As my body felt strong...
Read More
Comment(s) 2
Poem Of The Month - January, 2022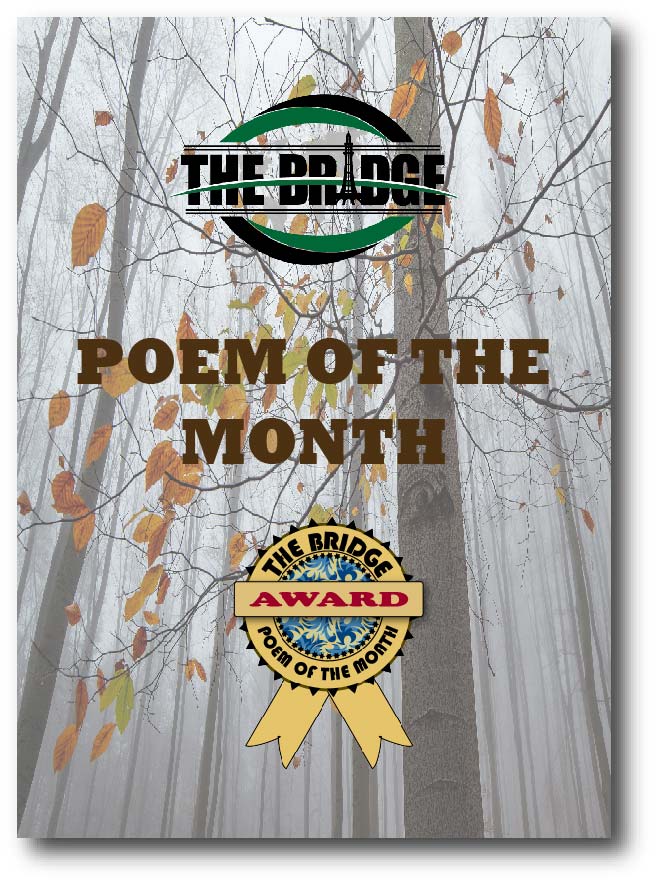 May your day be light
by the beauty of your soul
and dim when needed,
adjusting to meet the day.
The demands. The demands. Always the demands.
Calling you forth.
Exhausting.
Read More
Comment(s) 2
Poem Of The Month - October, 2021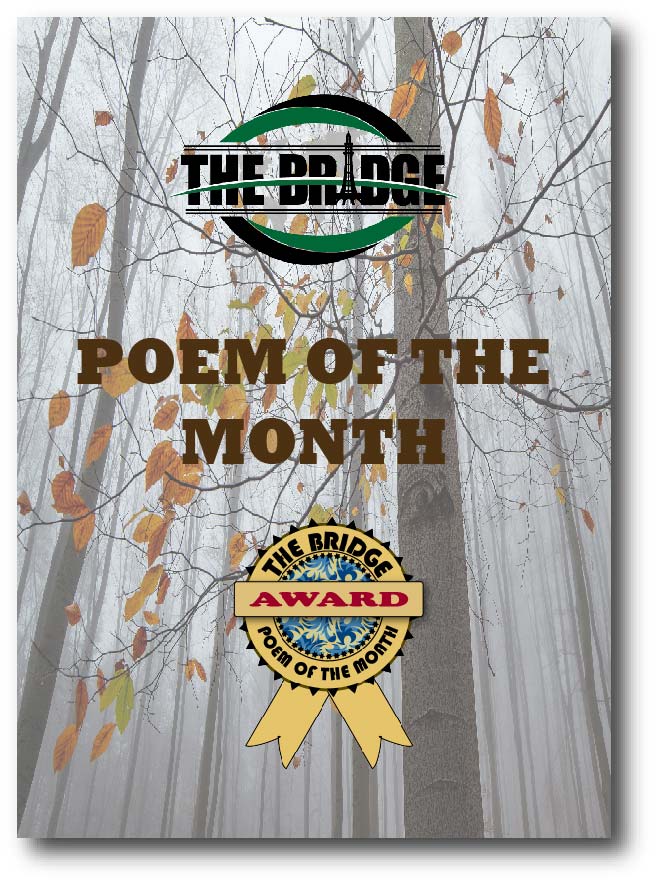 A Walk on the Moon can never be the same! by Anum Khalid - Pakistan
A walk on the moon can never be the same
As a walk on the moon lit earth, where you are not for a moment alone
Even on the darkest of the dark nights
Even when aloneness with its sharp teeth bites
Even when no one is there to hold your hands tight
Even when everything seems not at all right
Moon with all its affection gazes...
Read More
Comment(s) 5
Poem Of The Month - September, 2021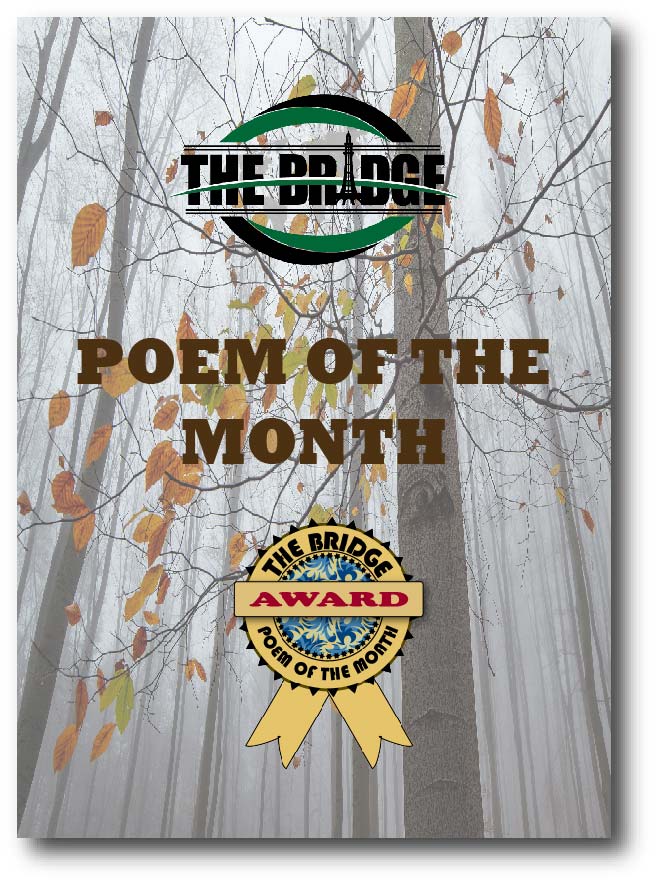 O youthful! O sorrowful days!
Why are you so cruel and callous?
I'm a soft-hearted soul with a pure heart
I live in the abhorring world of my kin
How can your joyous life turn into enmity?
I am the voice of that wingless bird,
Whose tears nobody can see
Whose laughing voices are wandering...
Read More
Comment(s) 3
Poem Of The Month - August, 2021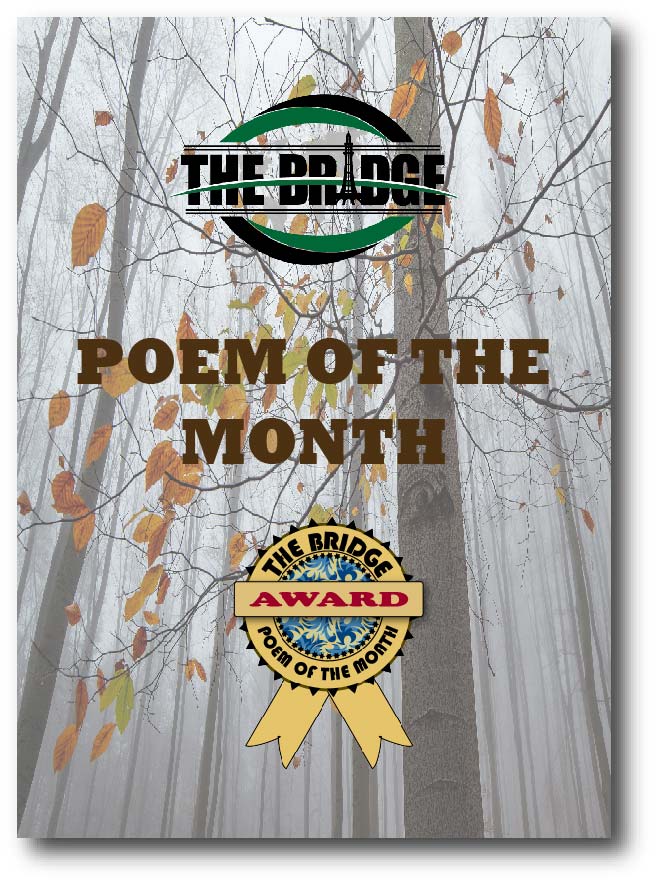 There is no 'the' in the fantasies of nature
Putting an 'ies' in fantasies doesn't cut it either
For Nature in its multifariousness dwarfs human imagination
For human is part of nature, so
Nature's fantasies are compost
Refused, recycled
Inorganic matter suffused with organic, dying and living
Harmonious living without aging is an anti-Nature fantasy
As is an accelerated, break-neck evolutionary speed
For islands drown, continents crash into another
But, only after millennials...
Read More
Comment(s) 5
Poem Of The Month - July, 2021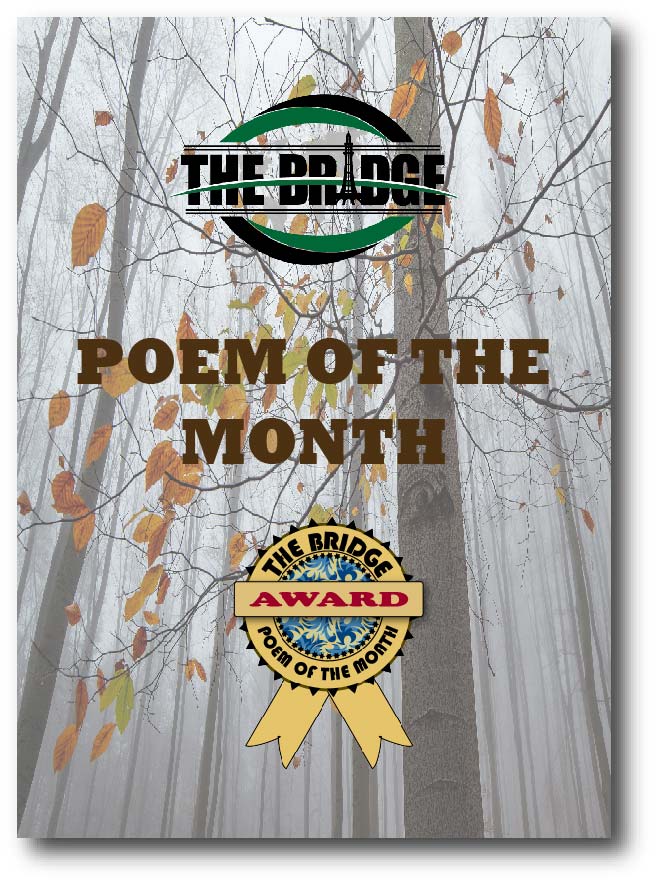 When waited I
To see your face
When stopped the time
My heartbeat's pace
When I became a worthless bum
You did not come…
Read More
Comment(s) 9