Winner (Flash Fiction) - June, 2021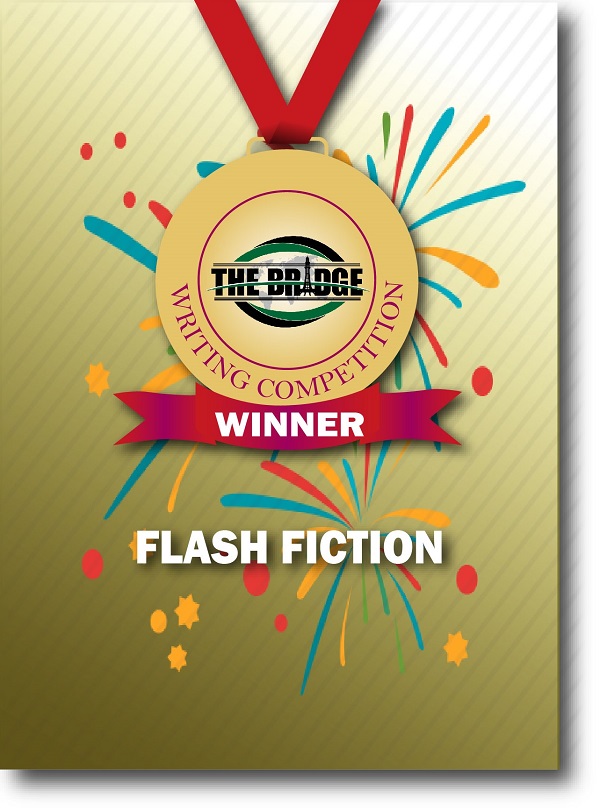 Dear Ma,
As you sleep in your hospital bed, I wonder if you're still haunted by the daunting events of September 14, 2011 -- the day Emad tried to kill himself. You and I were both stunned that the baby of our hapless family -- the sole catalyst of joy in our lives -- would even entertain such morbid thoughts. God spared him from the jaws of death, but we didn't know that life wouldn't be the same again.
I had the benefit of escape...
Read More
Comment(s) 6